In today's world, the need for improved appearance and self-esteem has been on the rise.
Everyone wants to feel good and be confident about their looks and appearance. In every sector of the economy, people with better looks tend to get jobs and early promotions.
The difficulty, however, is that we are not all comfortable with every feature of our body. To remedy this, we have plastic surgery.
Plastic surgery provides an opportunity to modify body parts to our desired taste. It consists of facial modification (facelifts) and others like liposuction and rhinoplasty, breast augmentation, mummy makeover, etc.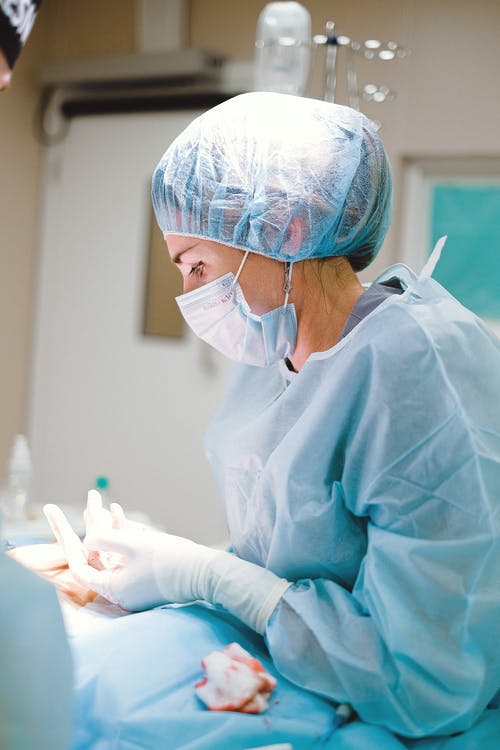 According to a recent study, about 8 million people apply for plastic surgery annually.
The increase in the number of people is due to the increased demand for perfection in today's world. As the demand for physical modifications increases, the methods and procedures have gotten more sophisticated and successful.
Plastic surgery is a surgical procedure that helps modify the physical appearance of a person. The modifications are done to their taste and preference. This improvement is the primary benefit of this procedure. However, this is not the only benefit of this procedure.
Here are other benefits to this procedure:
It increases your self-confidence.
When you are comfortable and proud of your looks, you will be more confident about yourself. It translates to better productivity as you will be willing to try new things and expand your social circle.
It improves your mental health.
Plastic surgery procedures can help improve the mental health of people. Reduction in social anxiety, increase in self-confidence, and the greater feeling of control are all attributes of better mental health. This improvement helps in making better decisions and improves productivity.
It also helps maintain good physical health.
With better body features, there will be an increase in self-awareness as you are more intentional about maintaining the new body modifications. This overall increase in body awareness helps physical health.