The 21st century has witnessed a massive breakthrough in research and body modification. The advent of plastic surgery has given people the opportunity to modify their bodies to the taste they desire. It has been an answer to prayer for many who had to live with their pain in silence.
Plastic surgery is more than just some research papers. It is a medical intervention to modify or reshape part(s) of the human body. Examples of plastic surgery are cosmetic surgery and reconstructive surgery.
Examples of cosmetic surgery are facelift surgery, liposuction, rhinoplasty, breast surgery, rejuvenation of Botox, etc.
Examples of reconstructive surgery include reconstruction of burnt tissues, reconstruction of patients after removing their tumors. It also includes reconstruction of damaged and mutilated limbs, craniofacial surgery, etc.
Plastic surgery has afforded people with the opportunity to make amendments to things they are not satisfied with within their bodies.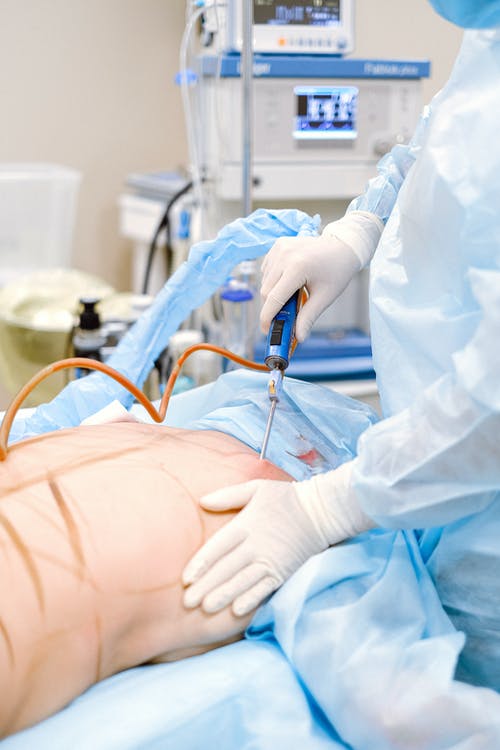 Fixing these things has been discovered to boost the mental health of people. It also increases their self-confidence and even improves their general well-being. With increased self-confidence, they are more productive at work and in society.
The pros of plastic surgery also come with their cons. The risks involved in plastic surgery are severe. They are as follows:
It takes a huge financial toll on the patient. Most insurance companies do not cover the cost of t surgery unless there is a medical need for it.
A lot of people have too many unrealistic expectations. With each listed expectation, there is a further modification to the procedures. Having an unrealistic expectation may leave the patient with a worse fate than before.
Like every other surgery, there is always a risk of complication. Lots of diseases like hematoma, scarring, seroma, blood loss, and even infections can arise from any complication at the end of the surgery.